…"Claiming the dark barren lands in the west as their own, their shadow started to grow. Through the ages it kept on growing and the world beyond the west borders became known as "The Dark".
To counter this, a divine gift of balance was granted to the human world.
A book carrying ancient secrets and scriptures how to preserve peace and harmony, counter the dark and restore balance for all.
But there are some who seeks it for different reasons. Those who desire darkness and power.
Those who will stop at nothing to find it and ultimately destroy the world along with it.
They want to see the world of man fall into endless shadow.
Ages passed, as did the hope for a better future.
Seeing our beloved lands withered away, something had to be done"…
stefan nykvist
VOCALS
The lead vocal powerhouse. Like the legends before him, he will make sure the story is told with conviction and a burning heart. Nothing less.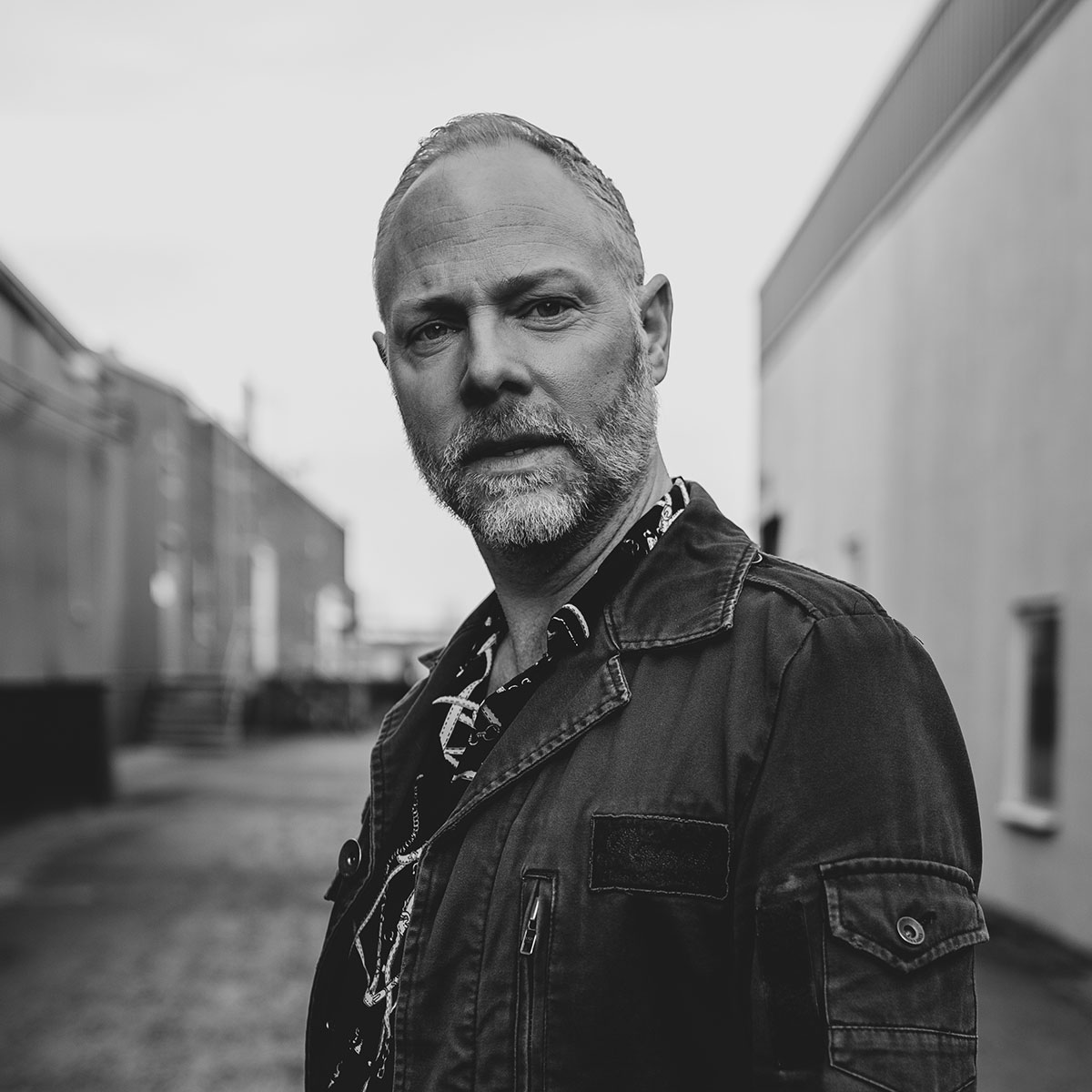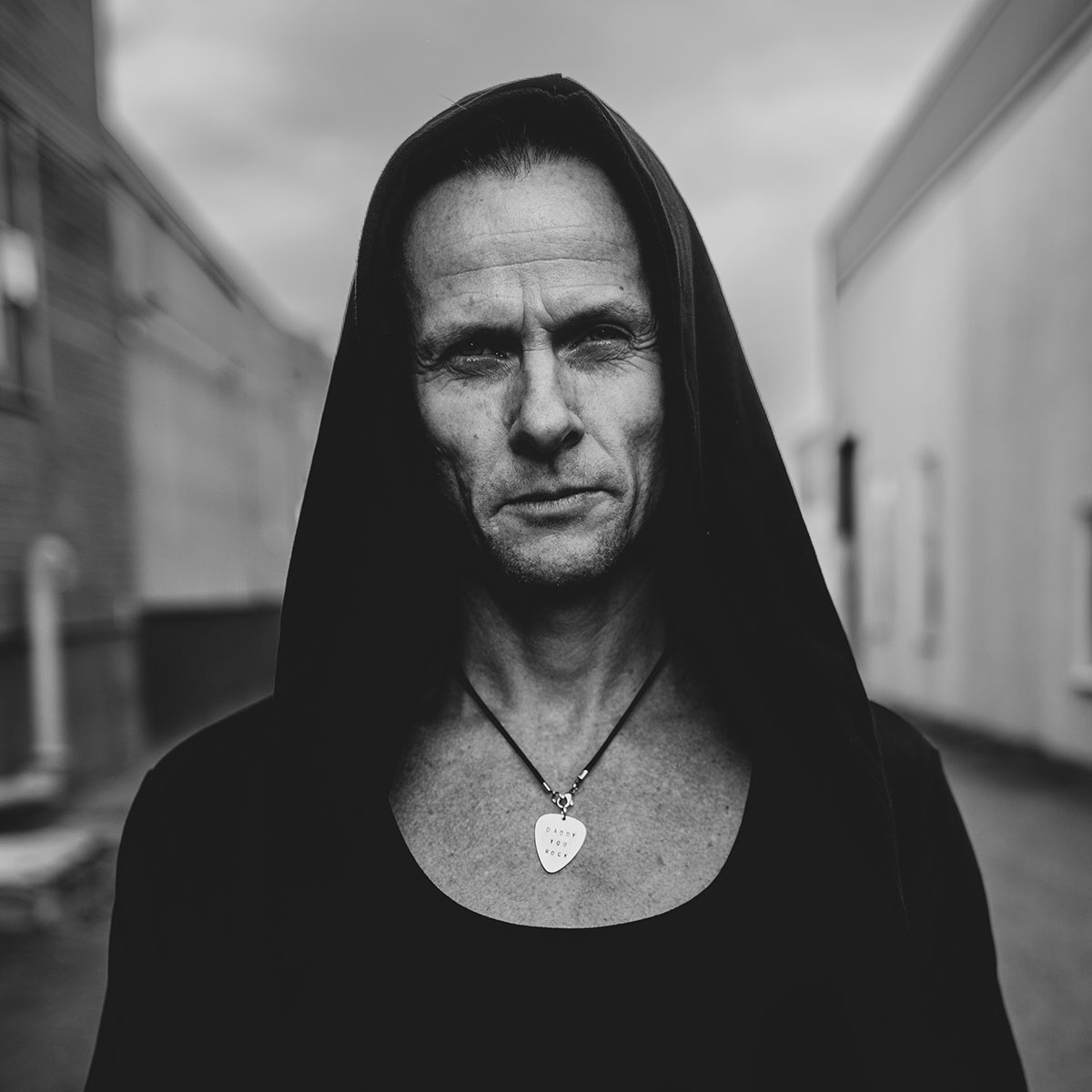 Daniel Blohm
LEAD GUITAR
The bringer of the icing on the cake and the bridge between the gaps of the telling, he will gently let his axe weep what is otherwise missing in a cinematic hardrock track.
Andreas Axelsson
KEYBOARD
A symphonic freespirited genious behind the keys, with a strong sense of melody and drama. He will make sure the correct cinimatic "feel" is maintained.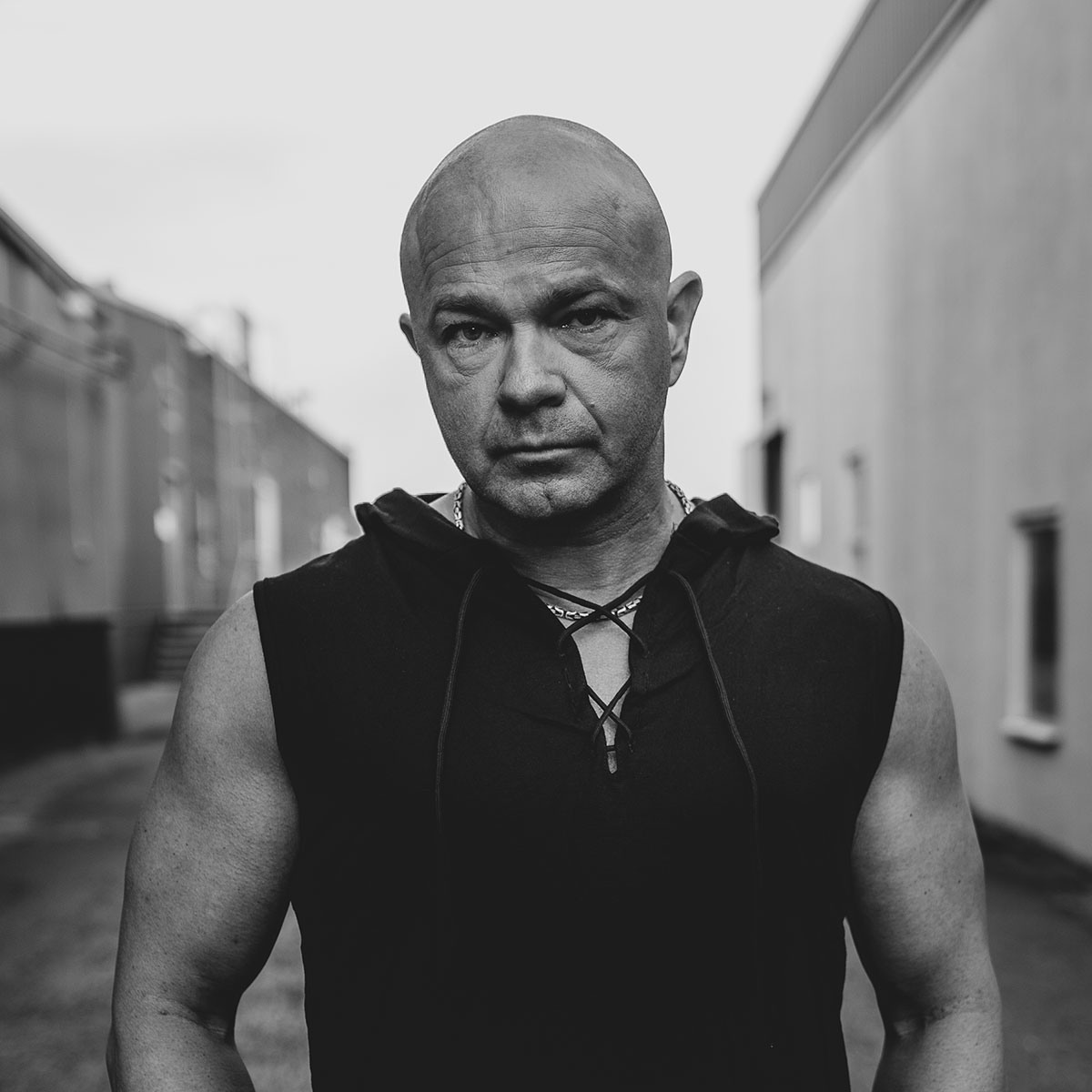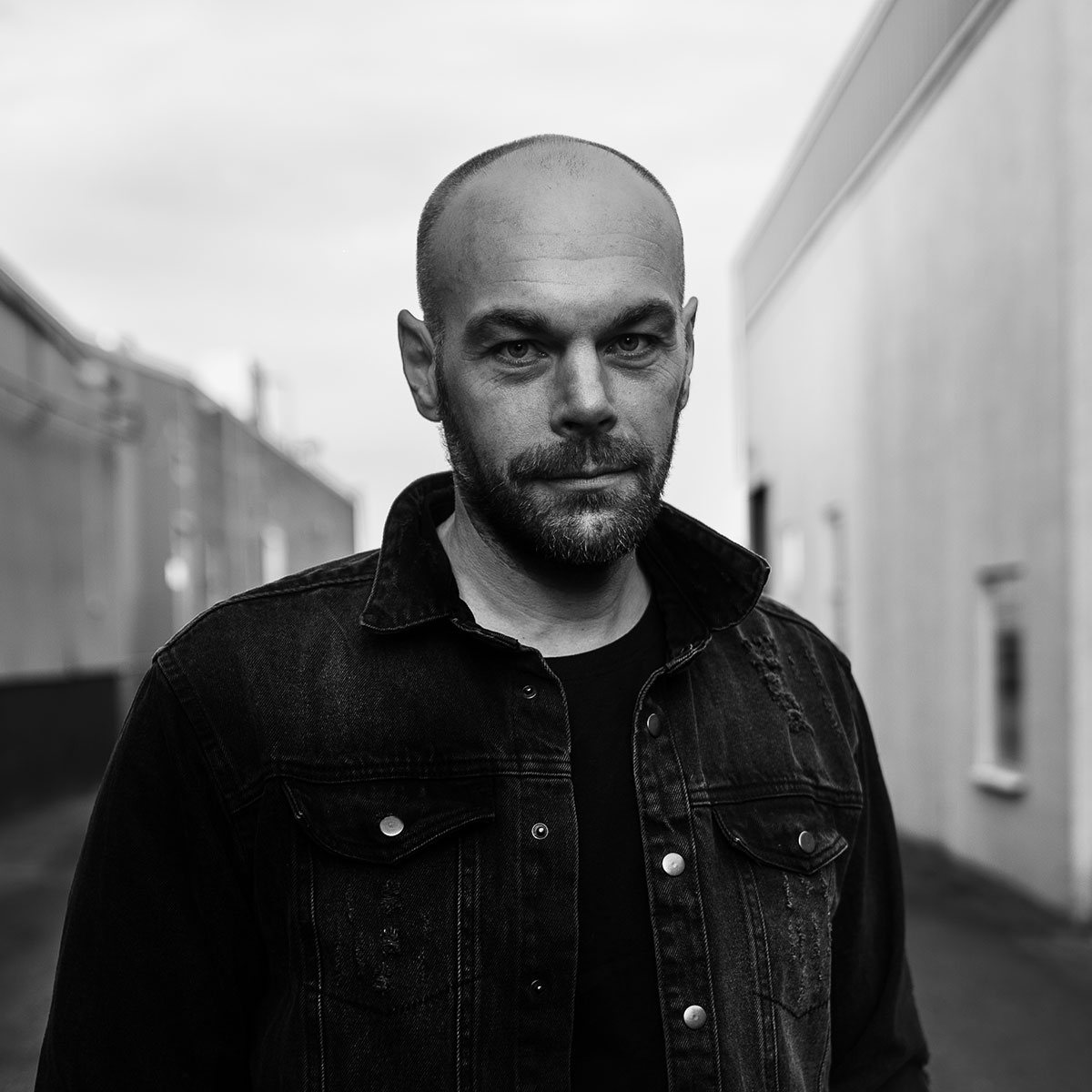 Daniel Lykkeklev
BASS
The multifacited backbone of the group. With his playful perspective on drive and rythm, he's making sure the edge and groove will not go unoticed.
Jesper LindbergH
DRUMS / RHYTHM GUITAR
The mastermind behind the storys and the glue that holds the vision and beat intact and he will take no shortcut is pursuing perfection.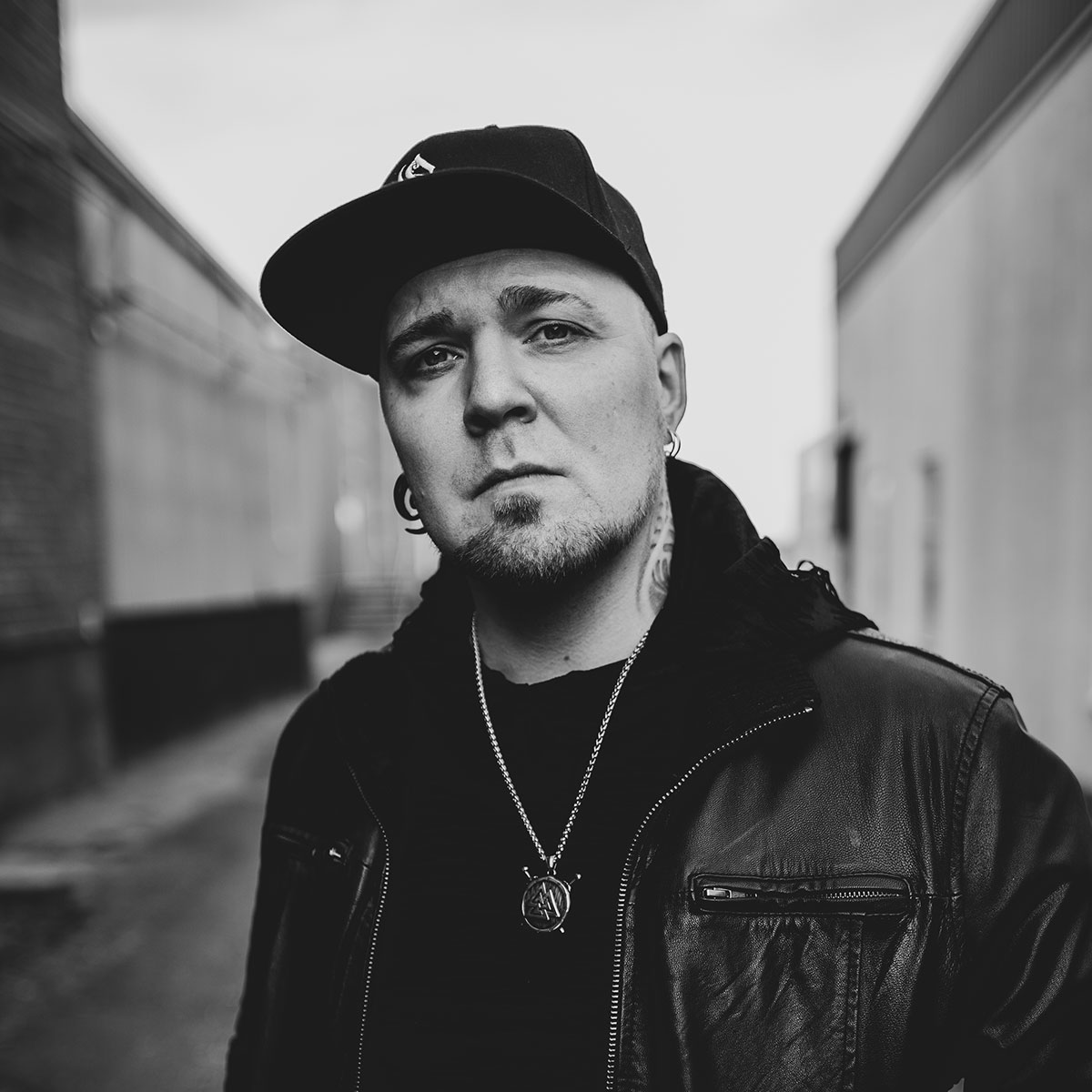 SARAYASIGN is a cinematic melodic hard rock oriented band from Sweden, headquartered in Örebro, with members from Örebro, Stockholm and Sölvesborg.
"Coming together is a beginning, staying together is progress, and working together is a success" / J. Lindbergh

Like our stories from the land of SARAYA, that take place in different times but are still connected. Our own story began over 25 years ago…
Latest From Our Instagram
SARAYASIGN – cinematic melodic hard rock from Sweden. SARAYASIGN – cinematic melodic hard rock from Sweden. Debut single When worlds collide. Debut album Throne of gold. Debut single When worlds collide. Debut album Throne of gold. Jesper Lindbergh, Stefan Nykvist, Daniel Lykkeklev, Daniel Blohm, Andreas Axelsson Hofgren. Jesper Lindbergh, Stefan Nykvist, Daniel Lykkeklev, Daniel Blohm, Andreas Axelsson Hofgren