…"Claiming the dark barren lands in the west as their own, their shadow started to grow. Through the ages it kept on growing and the world beyond the west borders became known as "The Dark". To counter this, a divine gift of balance was granted to the human world. A book carrying ancient secrets and scriptures how to preserve peace and harmony, counter the dark and restore balance for all"…
…"The world is changing. Winter is upon us and the whispers of a nameless fear is echoing throughout all of Saraya and although time is slipping though our very hands like grains of sand, in this very moment, we need to decide whether to continue the search or accept defeat and give up all our efforts knowing the days of reckoning could be upon us"…
…"In the distant land of SARAYA hope is fading. Fear and despair are growing, spreading, leaving all that once was, in endless shadows. It can mean the end. The end to everything.
Darkness has stirred the hearts and minds of men and in the dead silence of the night, things unseen and wicked, ships of black wood and hardened steel, emerged from the dark"…
stefan nykvist
VOCALS
The lead vocal powerhouse. Like the legends before him, he will make sure the story is told with conviction and a burning heart. Nothing less.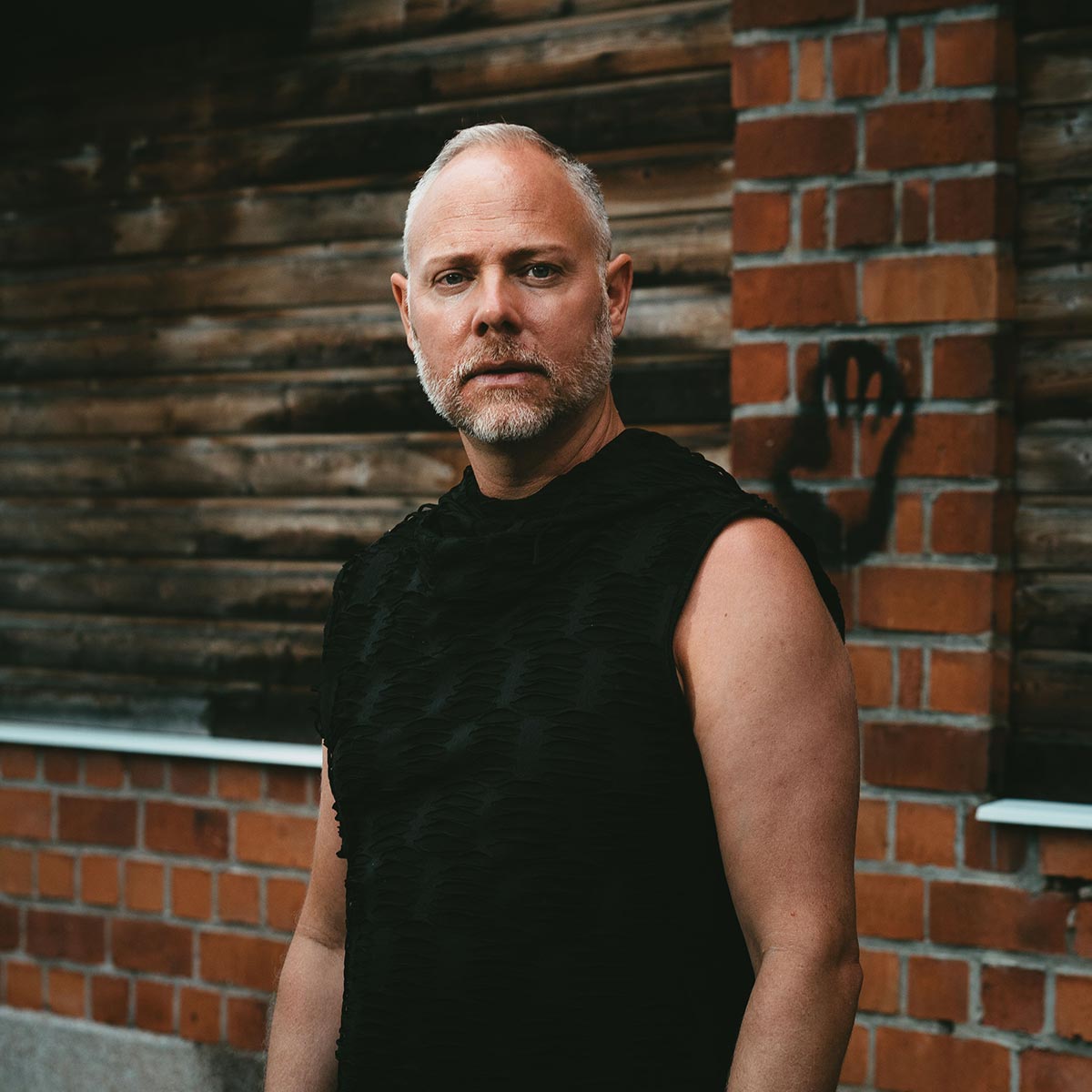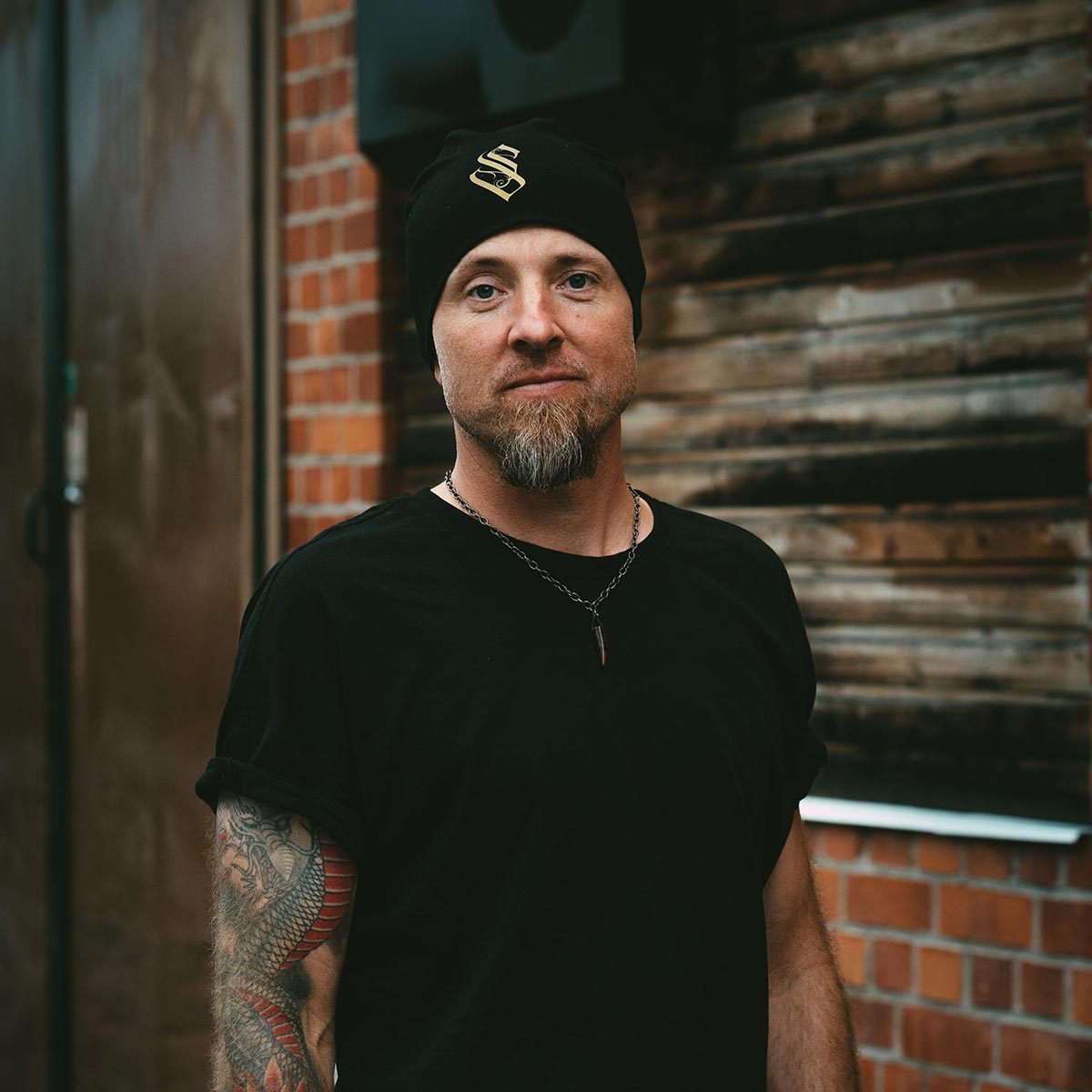 Peter Lundin
LEAD & RHYTHM GUITAR
With a creative mind and a humble approach to his trade, he will make sure to leave you breathless as he effortlessly lets his guitar roar and soar like the beloved giants before him, leaving nothing to chance and always with a convincing spirit.
Jesper Lindbergh
DRUMS / RHYTHM GUITAR
The mastermind behind the storys and the glue that holds the vision and beat intact and he will take no shortcut is pursuing perfection.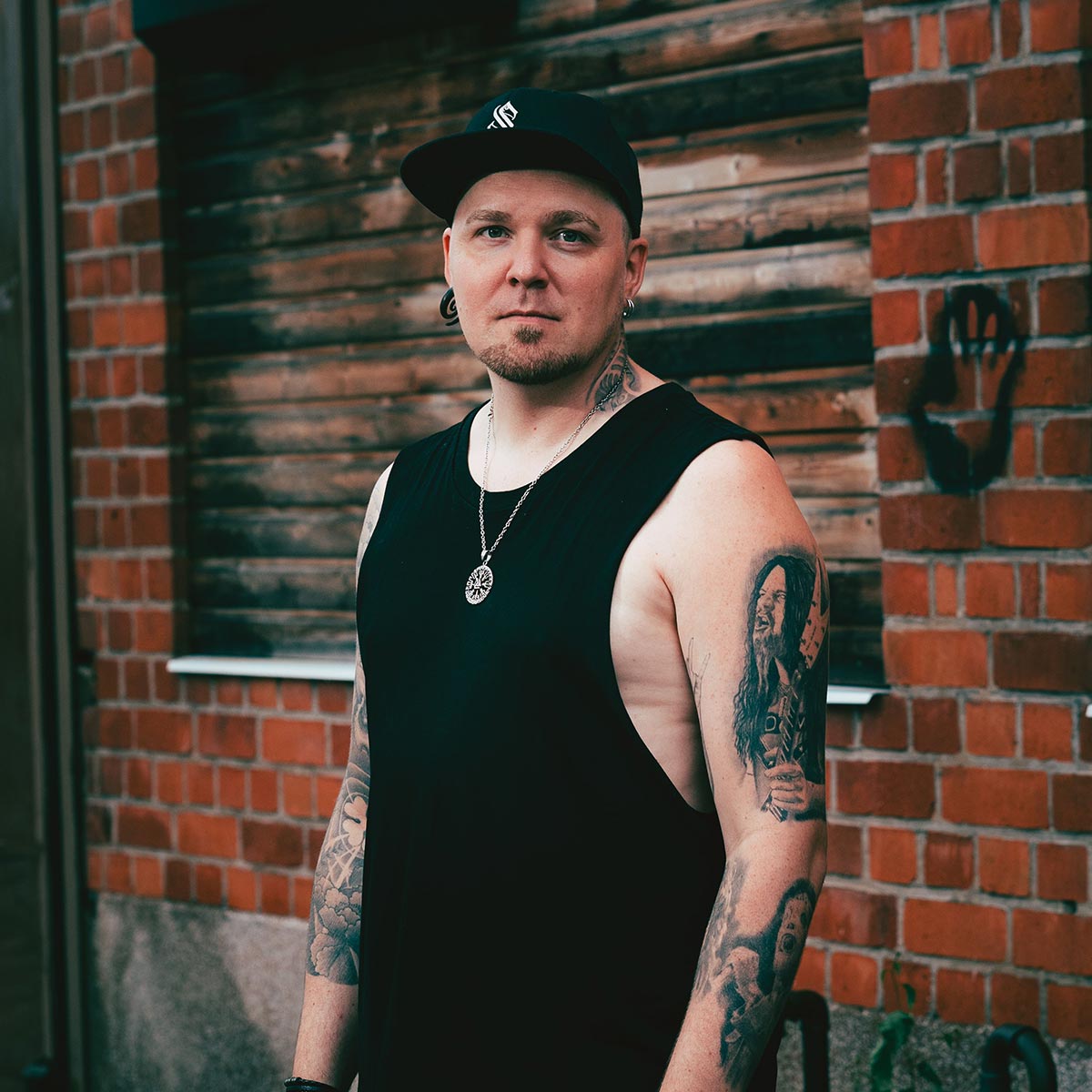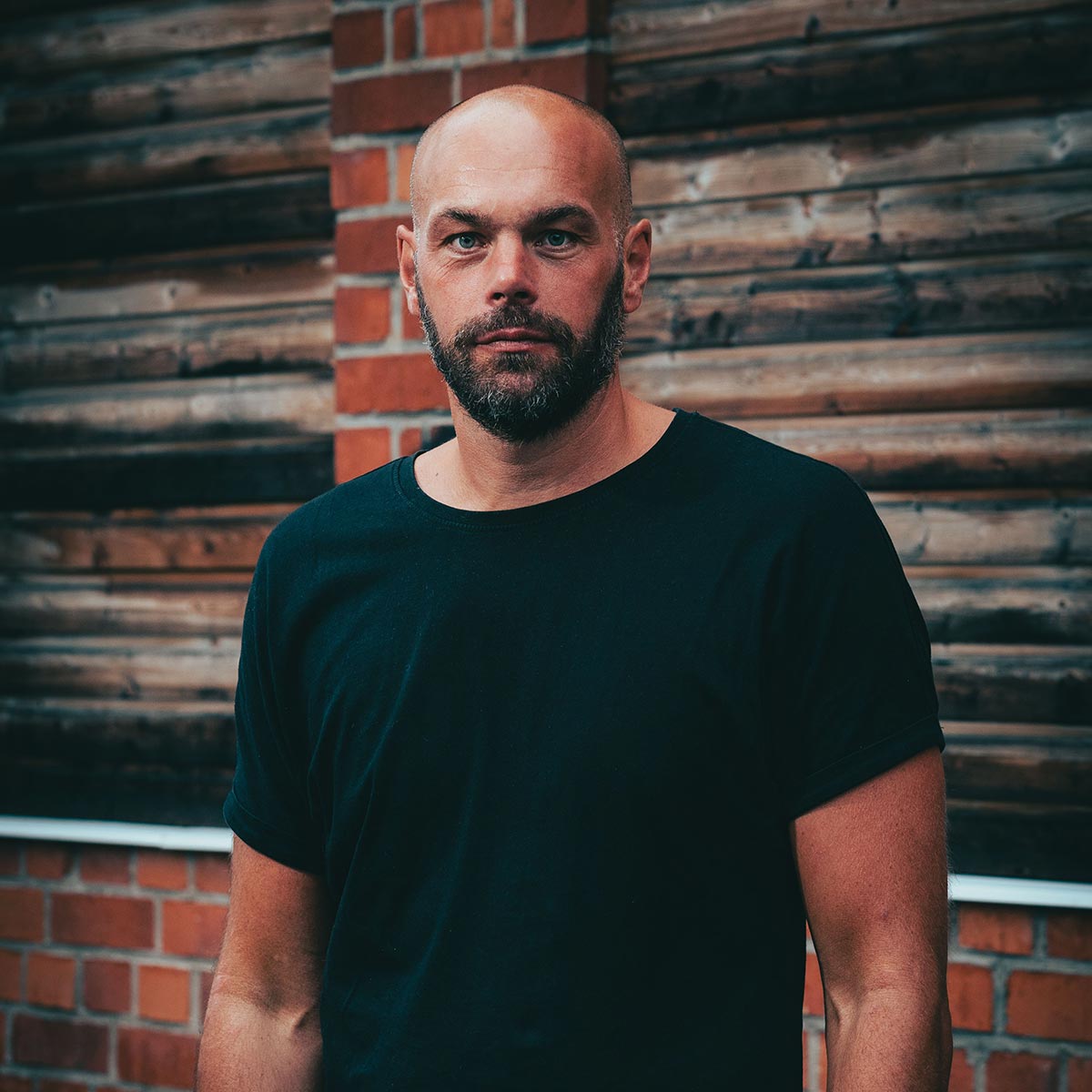 Daniel Lykkeklev
BASS
The multifacited backbone of the group. With his playful perspective on drive and rythm, he's making sure the edge and groove will not go unoticed.
Formed in late 2020, with their debut album "Throne Of Gold" released in May 27 of 2022, Sarayasign is a concept driven, cinematic melodic hard rock band with members from Örebro, Stockholm and Falkenberg that aims for the same experience often seen in movies, for we believe that music can propel narrative and transcend the listener into almost dreamlike and emotionally unknown territory. Through the lens and the voice of the storyteller and the atmospheric music and soundscapes of our own world created by Jesper Lindbergh called Saraya, we want you to close your eyes and dream away.