Members
Chapter II – The Lions Road
stefan nykvist
VOCALS
The lead vocal powerhouse. Like the legends before him, he will make sure the story is told with conviction and a burning heart. Nothing less.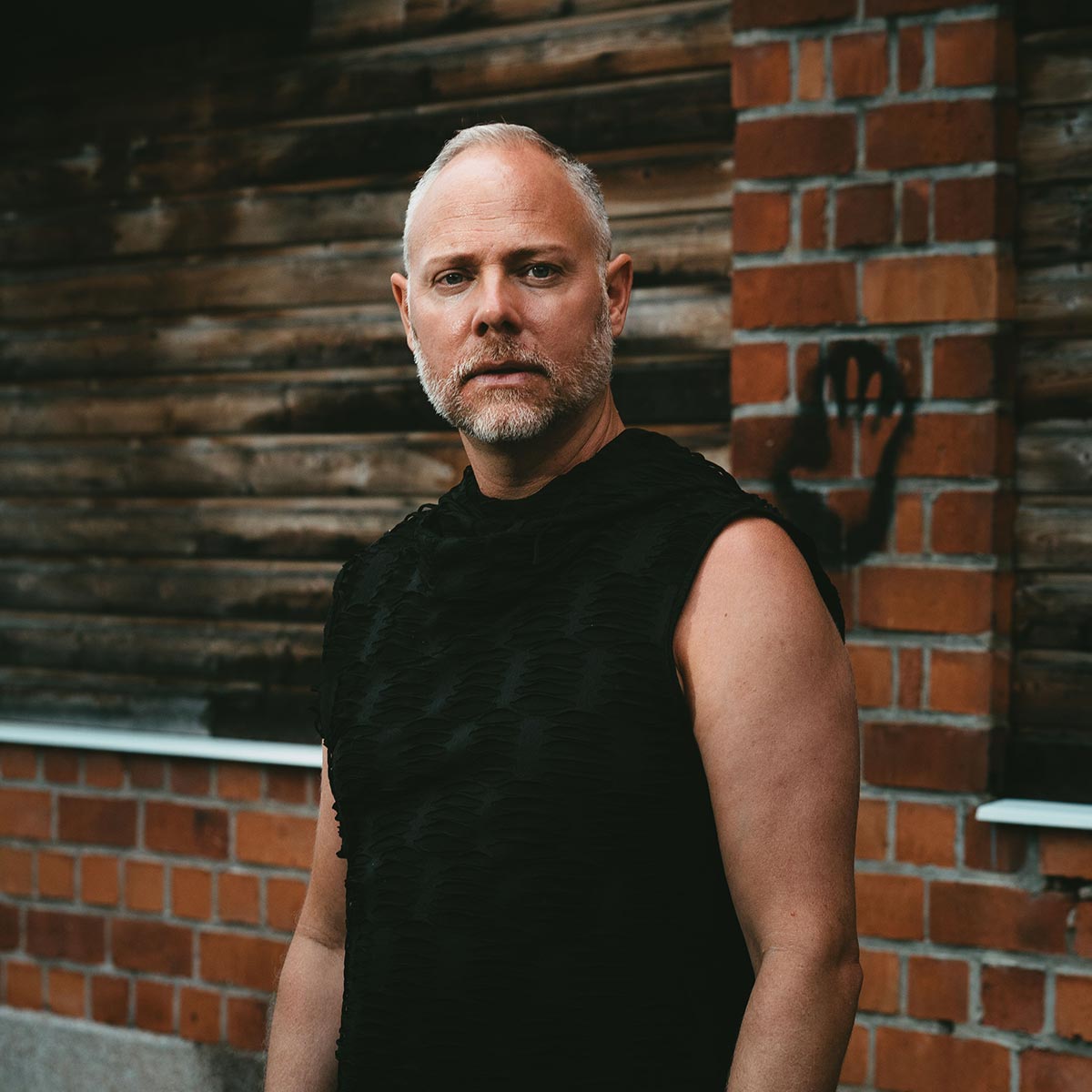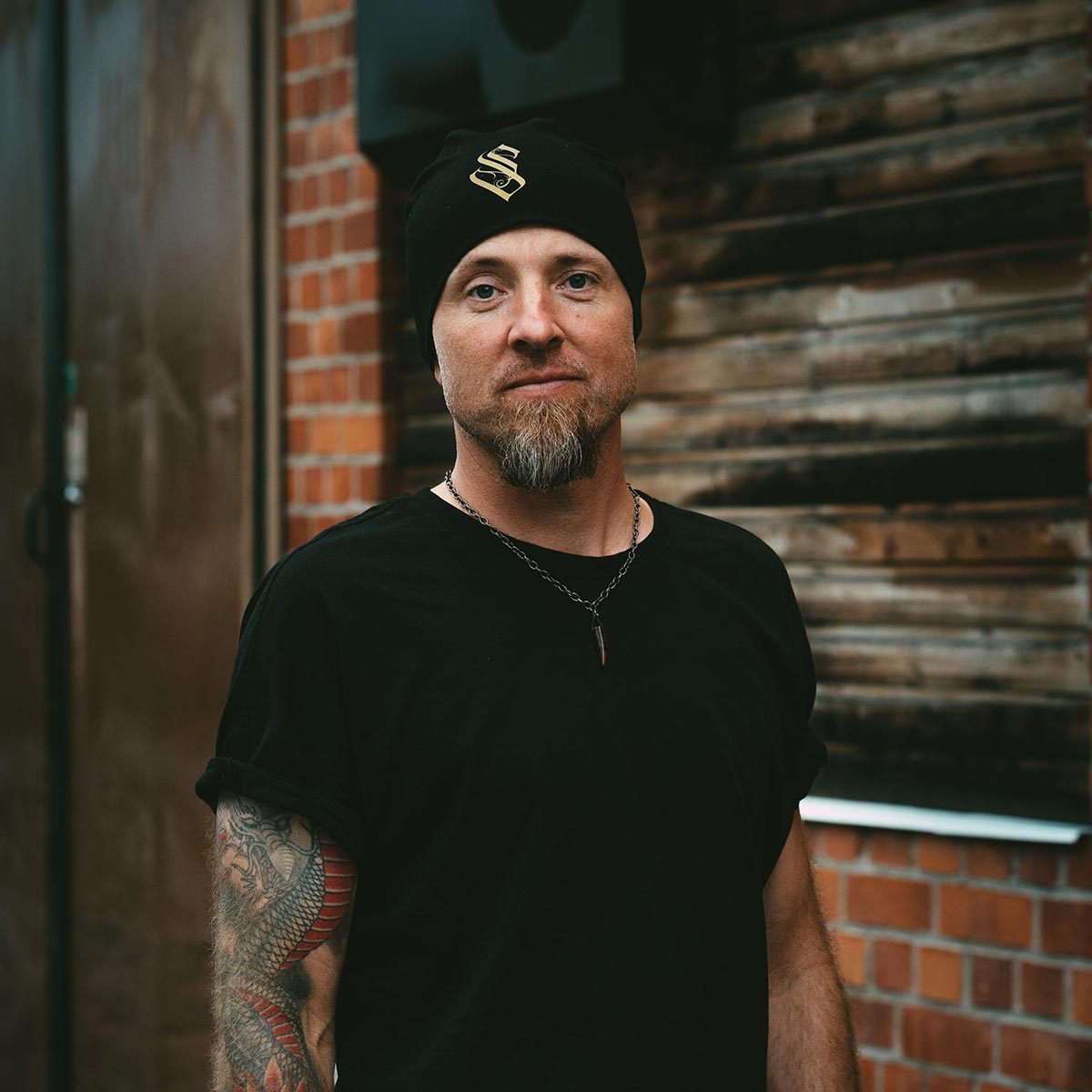 Peter Lundin
LEAD & RHYTHM GUITAR
With a creative mind and a humble approach to his trade, he will make sure to leave you breathless as he effortlessly lets his guitar roar and soar like the beloved giants before him, leaving nothing to chance and always with a convincing spirit.
Jesper Lindbergh
DRUMS / RHYTHM GUITAR
The mastermind behind the storys and the glue that holds the vision and beat intact and he will take no shortcut is pursuing perfection.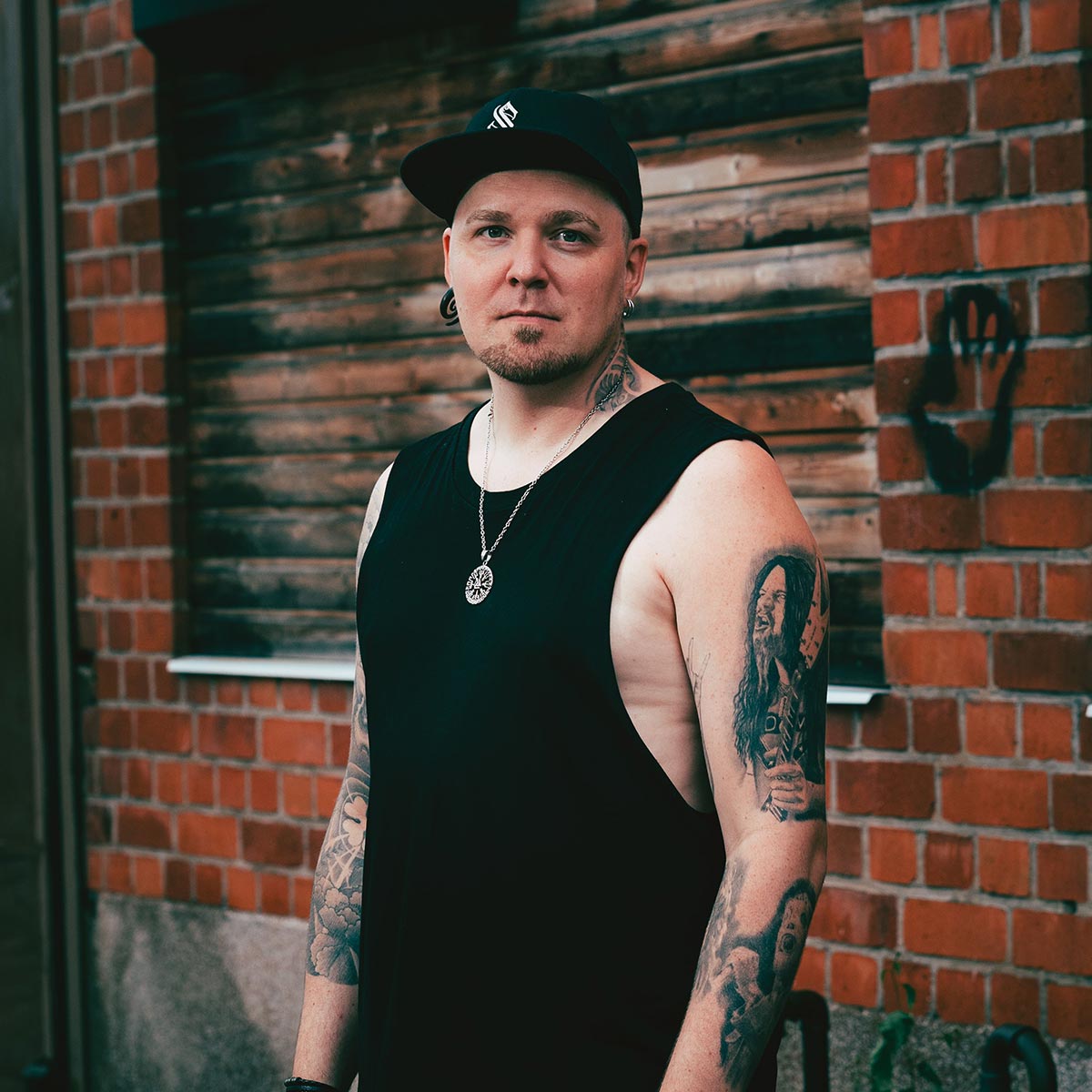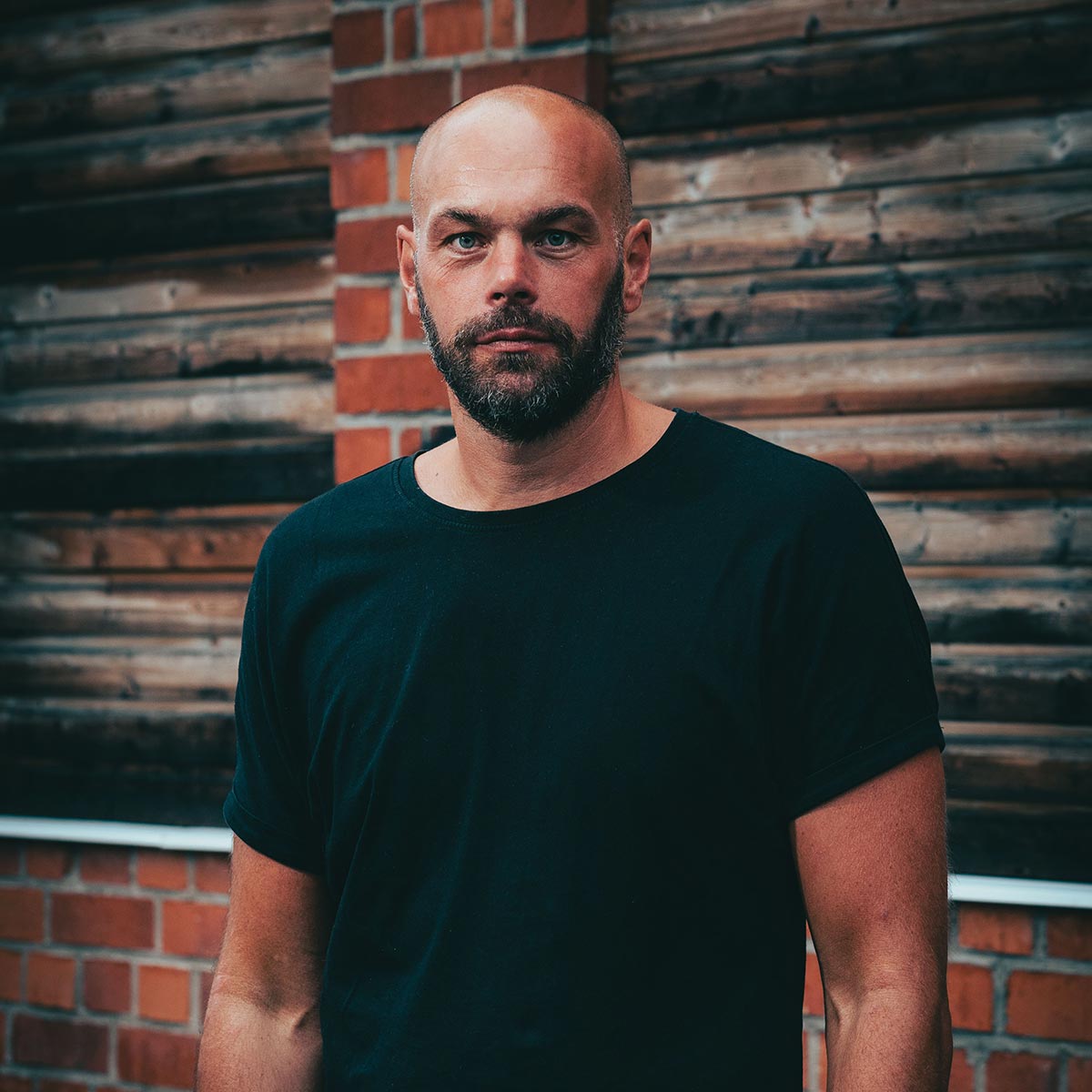 Daniel Lykkeklev
BASS
The multifacited backbone of the group. With his playful perspective on drive and rythm, he's making sure the edge and groove will not go unoticed.