stefan nykvist
VOCALS
The lead vocal powerhouse. Like the legends before him, he will make sure the story is told with conviction and a burning heart. Nothing less.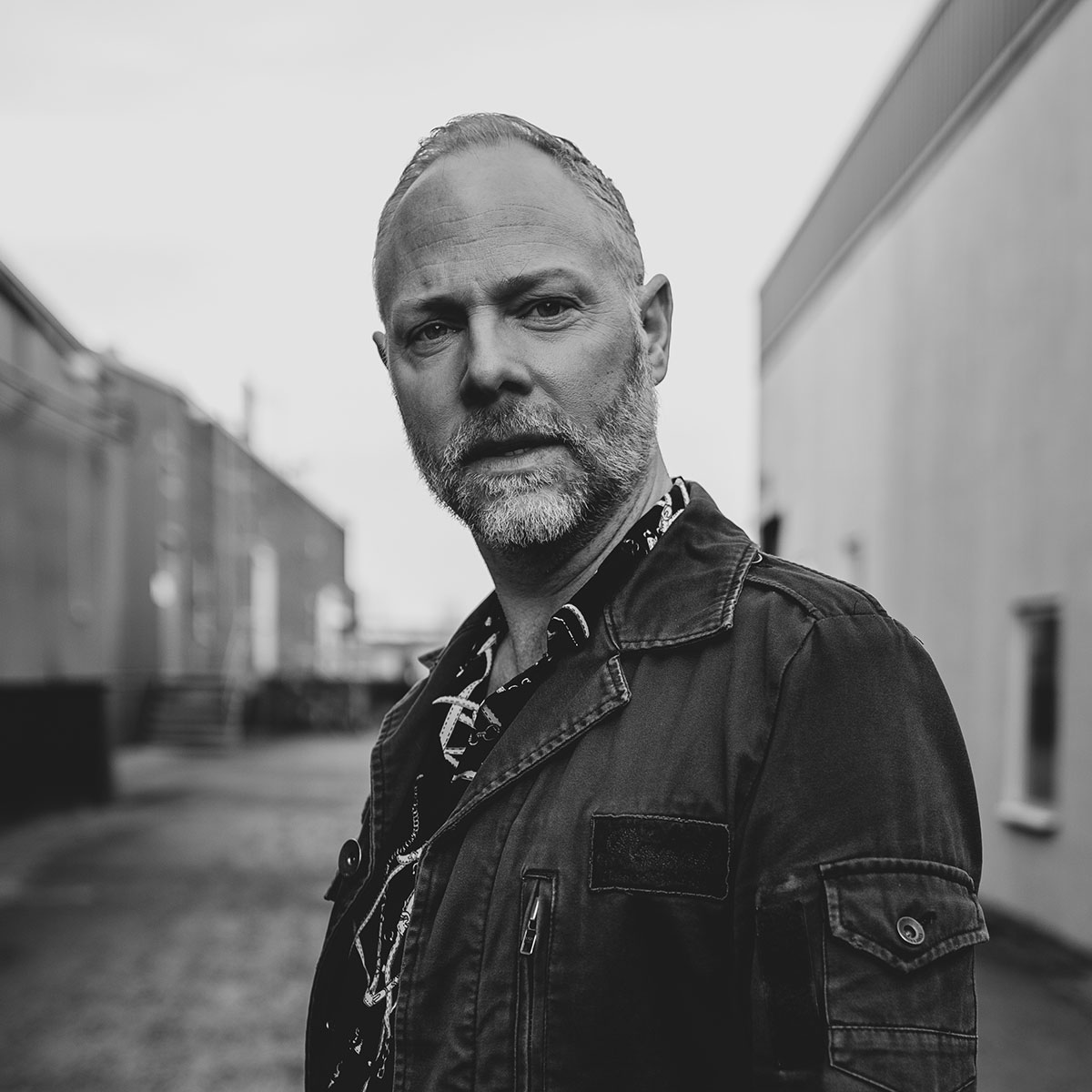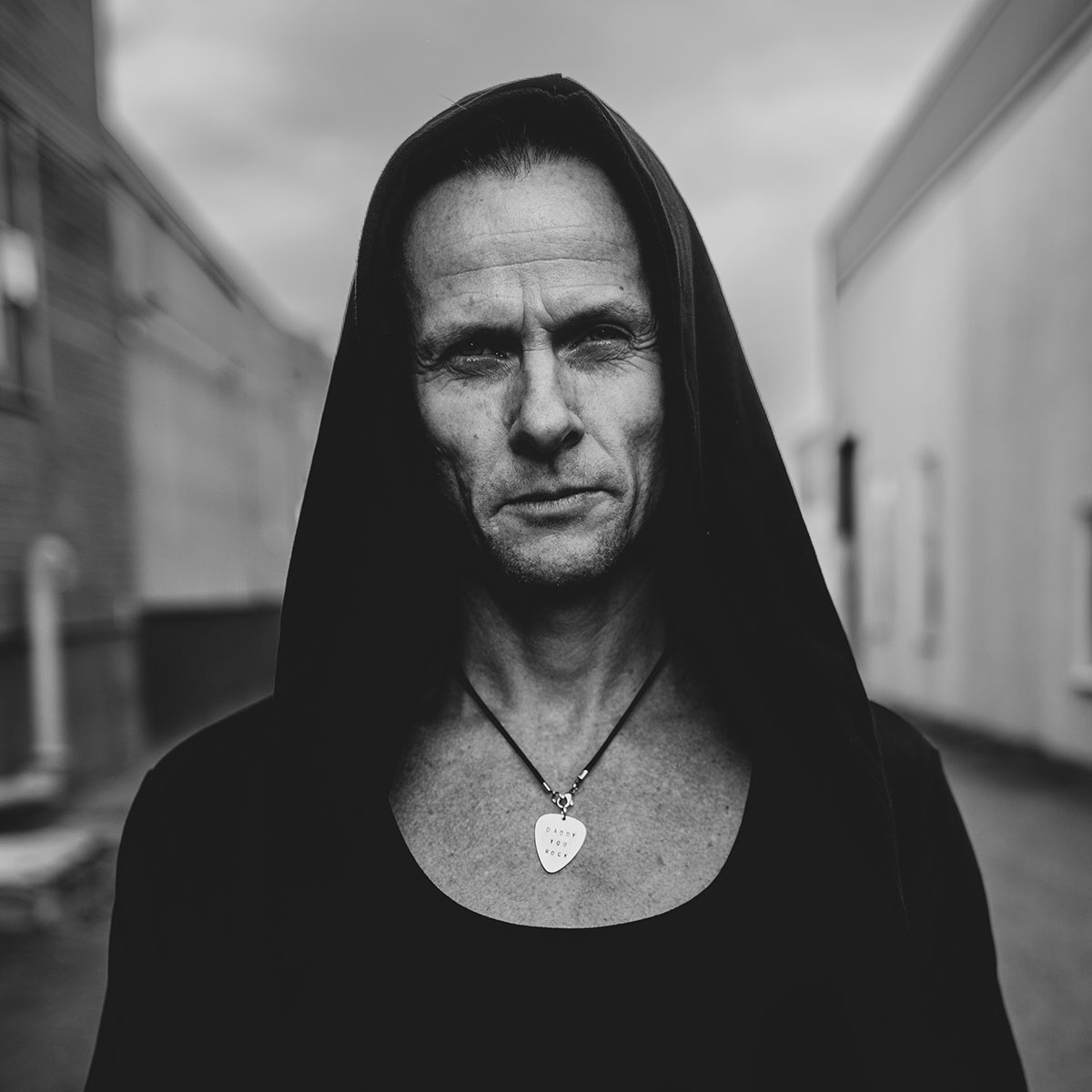 Daniel Blohm
LEAD GUITAR
The bringer of the icing on the cake and the bridge between the gaps of the telling, he will gently let his axe weep what is otherwise missing in a cinematic hardrock track.
Andreas Axelsson
KEYBOARD
A symphonic freespirited genious behind the keys, with a strong sense of melody and drama. He will make sure the correct cinimatic "feel" is maintained.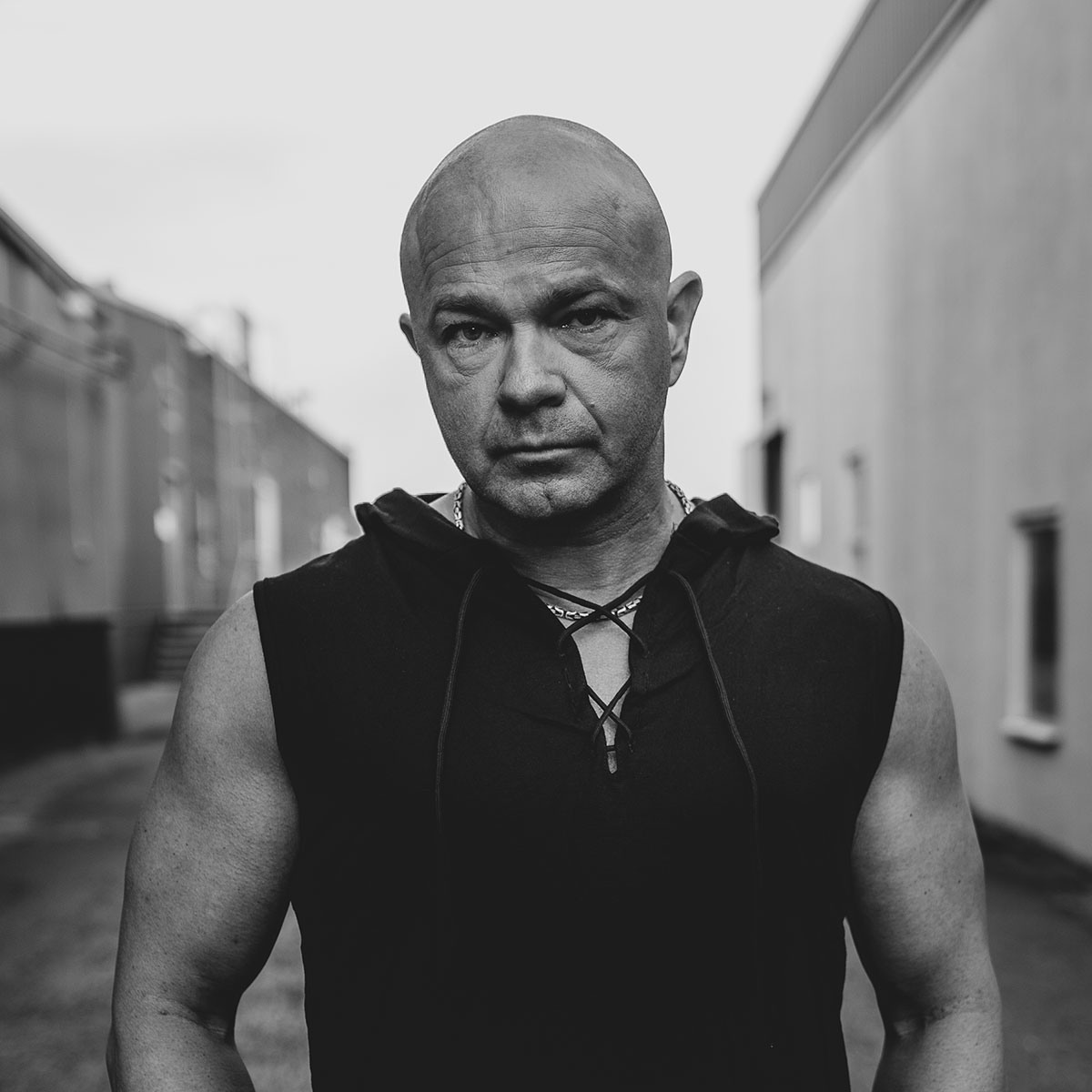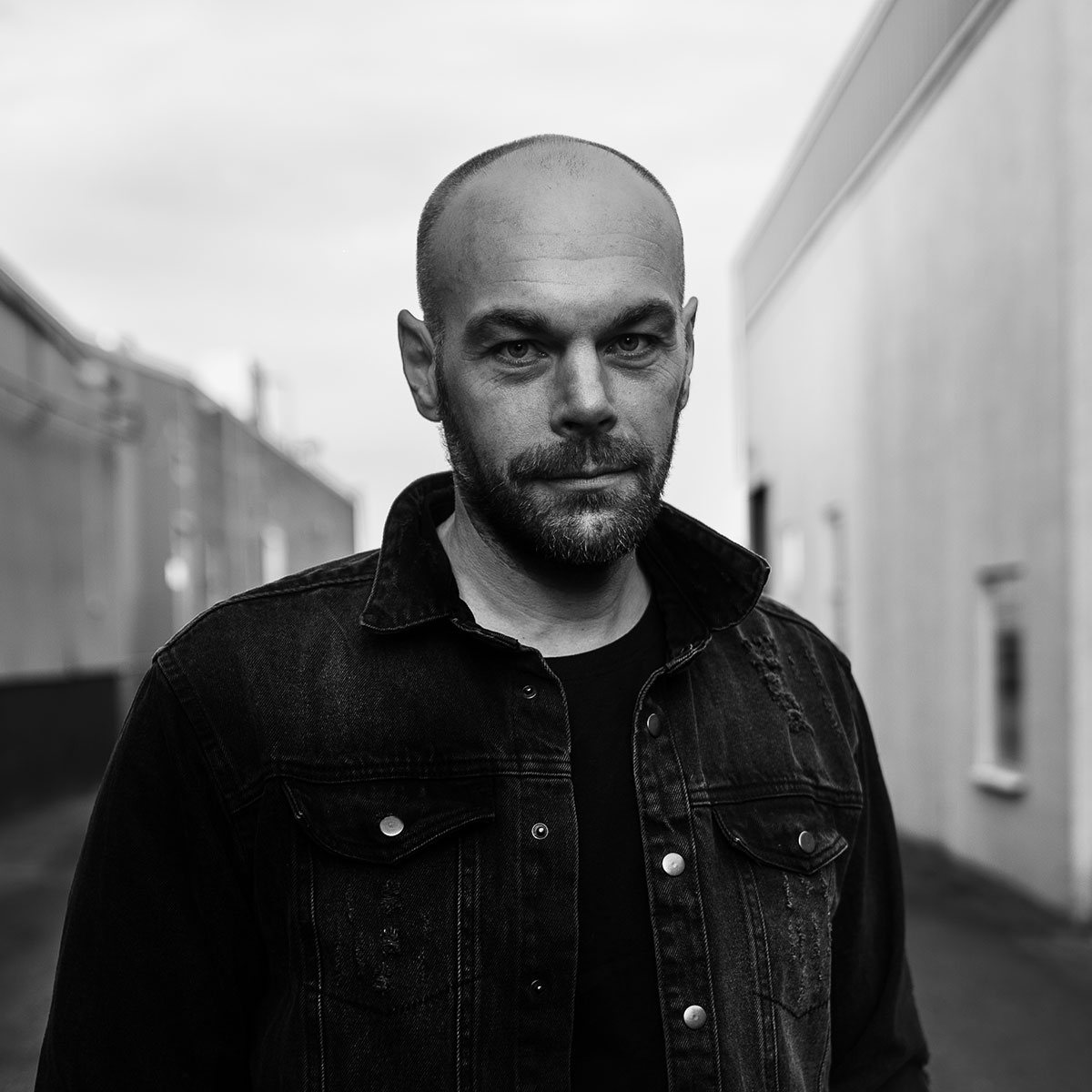 Daniel Lykkeklev
BASS
The multifacited backbone of the group. With his playful perspective on drive and rythm, he's making sure the edge and groove will not go unoticed.
Jesper Lindberg
DRUMS / RHYTHM GUITAR
The mastermind behind the storys and the glue that holds the vision and beat intact and he will take no shortcut is pursuing perfection.